Professional laser engraving on all your favorite items and surfaces. Logos, graphics, photos and much more.
Providing the latest technology in audio/visual equipment to make your next meeting or event a huge success!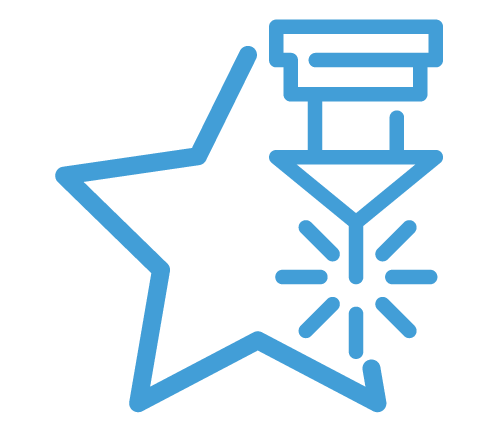 Custom laser engraving on most items and materials. Bring your item(s) or ship them to us. We also stock SIC and Polar Camel tumblers.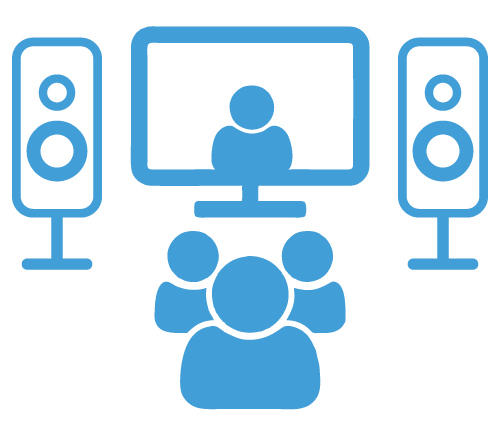 For corporate or private events, AVC provides the latest equipment to make your event a success. In addition to equipment, we also provide technical support.
There are no upcoming events at this time.